overview
What is Shali Siwa Salt?
Shali Siwa Salt is an Egyptian company. It takes its name from the oldest fortress in Siwa "Fortress of Shali". Our mines located in Siwa Oasis, Egypt. We are aware of our responsibility as a supplier of mineral products. We supply our customers from agriculture, industry, consumers, and communities with sustainably extracted and refined salts.
Our rock salt, which has been one of the most beautiful gifts of nature to us for thousands of years, transports it safely to all over the country and the world from many different points.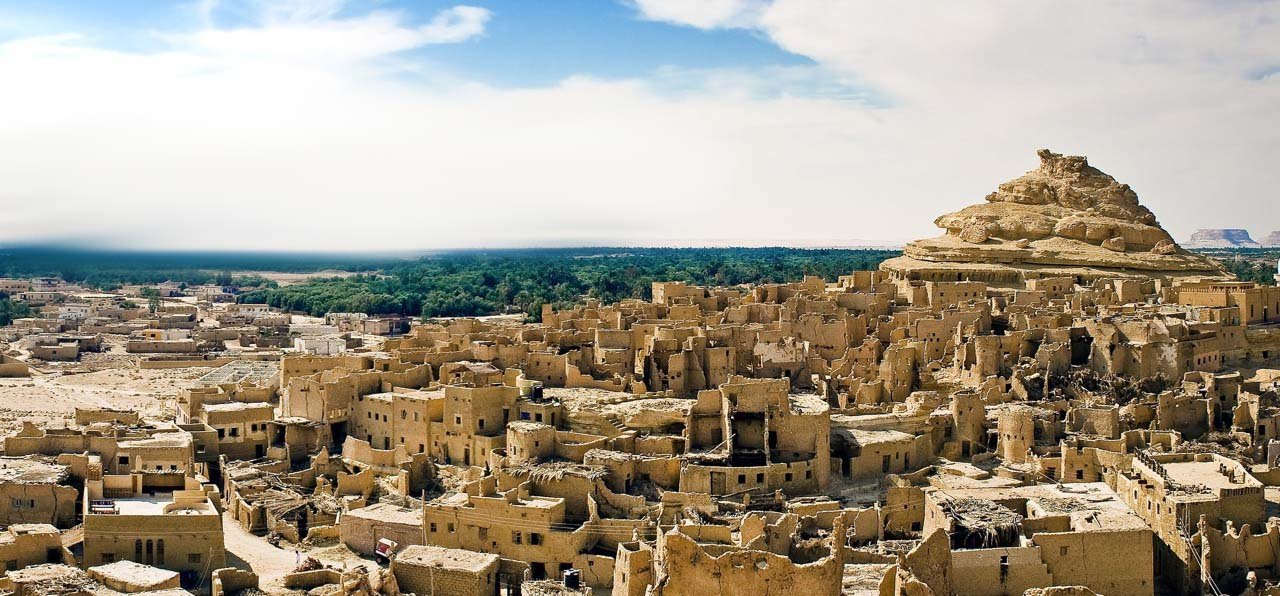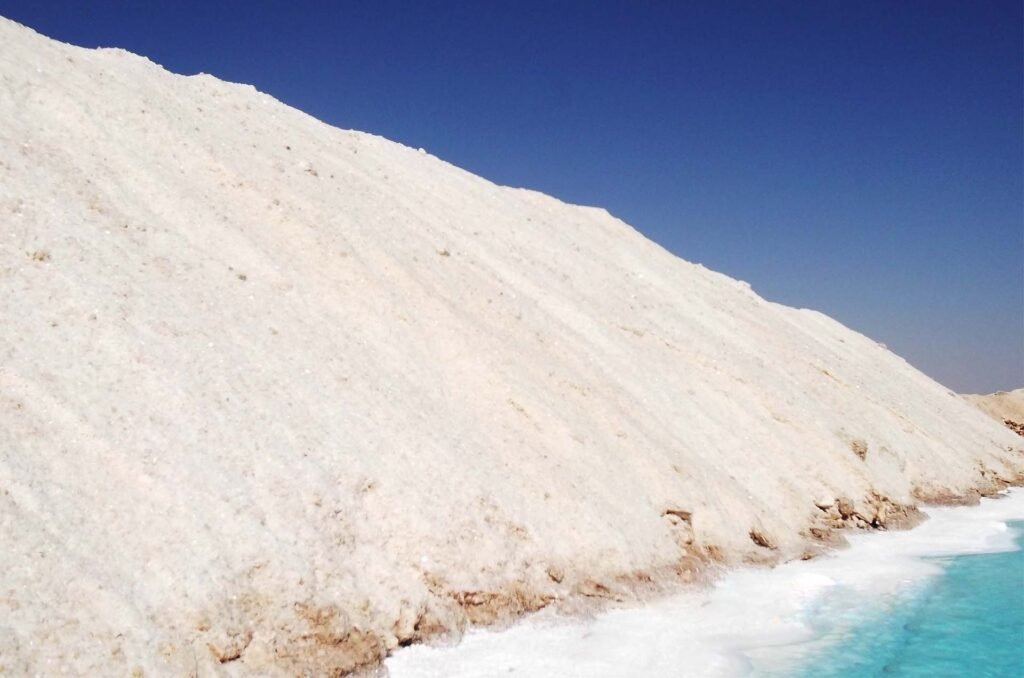 Our Vision
To become the most preferred industrial and quality salt provider in Middle East & International markets whilst being committed to excellence, uniqueness, and a drive to lead.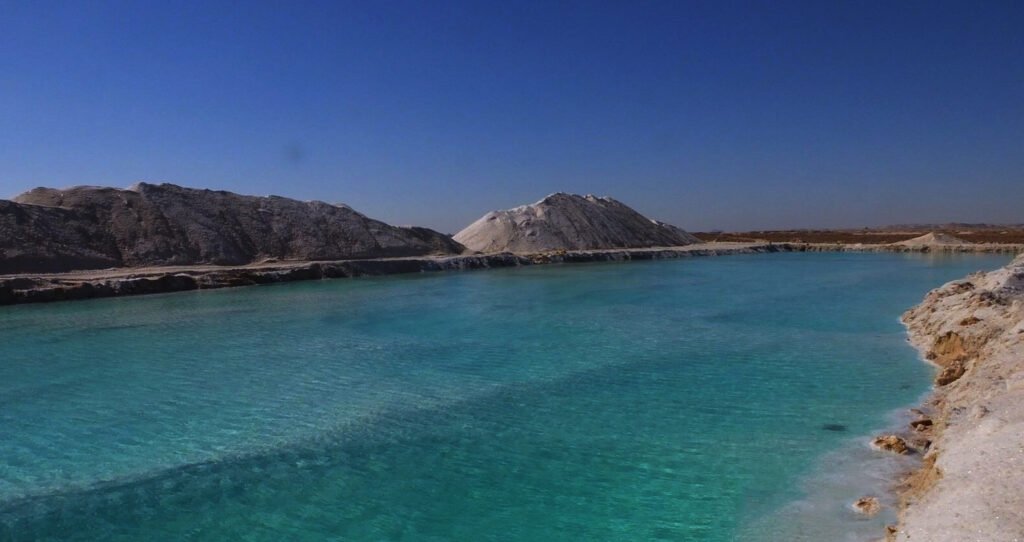 Our Mission
Sets the framework for our activities and the strategic orientation of Shali Siwa Salt. It determines what we do, the way we do it, and for whom we do our business. We think and act sustainably.